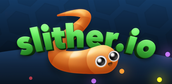 How To
How to download slither.io on Android
Slither.io is an online game where players must avoid touching each other's heads while trying to become the longest slither by eating other players. Read this article to find out how to download slither.io on mobile.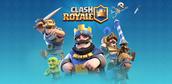 Topic
Best Android Games of 2016
2017 comes. Find best Android apps of 2016 here. Give you best memory of amazing and popular apps. Many amazing apk games are in 2016.