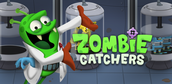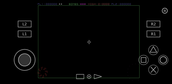 How To
How to download AetherSX2 for Android
A free emulator for PS Two console on Android platform with touchscreen and bluetooth controller support, requiring a dumped BIOS image and can only be used to play owned games. Read this article to find out how to download AetherSX2 on mobile.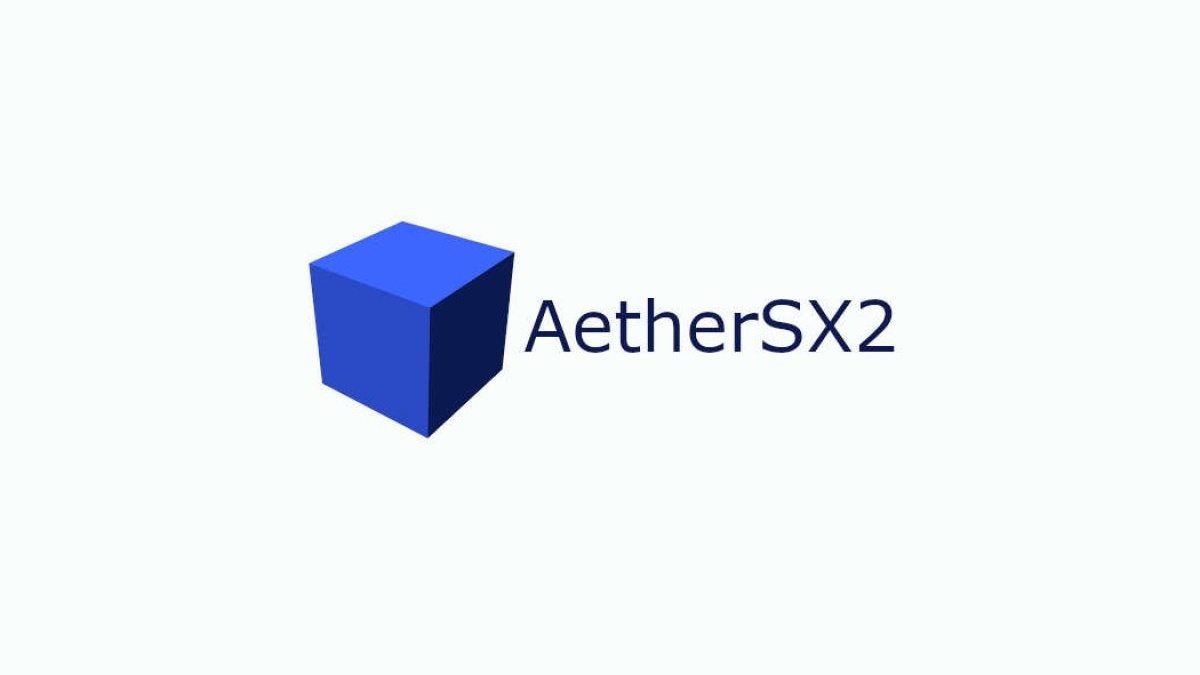 How To
How to Download AetherSX2 on Android
Want to enjoy a smoother PS2 game experience? All you need is a high-speed PS2 emulator for Android! We highly recommend you AetherSX2, a must-have secure and legit PS2 simulator! For more details about this fast and safe emulator, you may take a look at the simple how-to guide below.