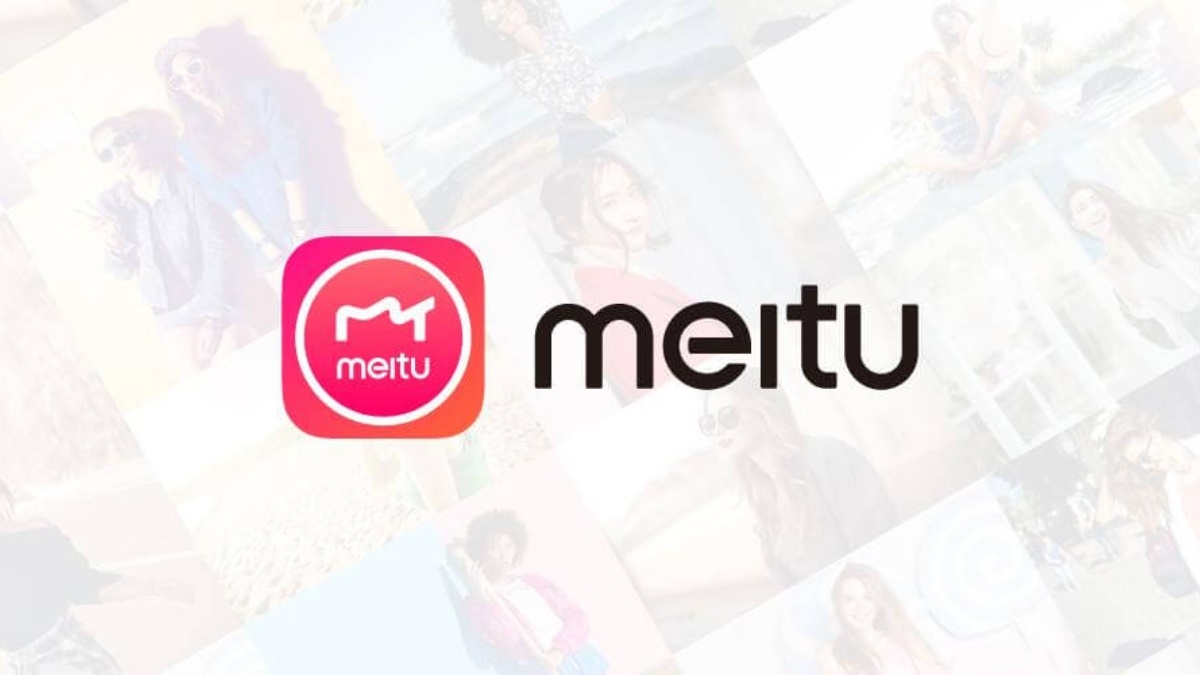 How To
How to download Meitu - Photo Editor & AI Art for Android
Meitu is undoubtedly a must-have photo editor and is hugely popular in China. Packed with powerful tools and features, Meitu helps users enhance pictures with simple taps. Take a glimpse at the simple steps for downloading Meitu and start creating your very first edit!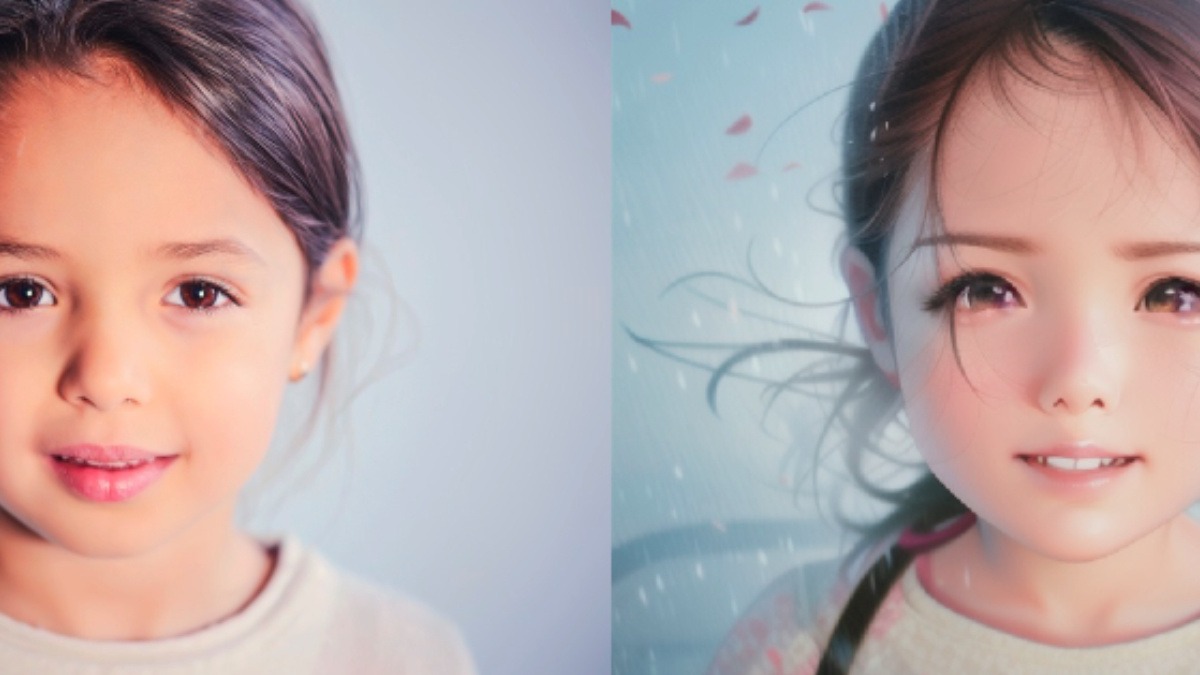 How To
How to Use Meitu AI Art Anime Filter
This new AI art anime filter feature in Meitu lets people create their own anime figures easily on social media. This article will show you how to use this AI anime filter on Meitu.